If you are planning to visit Manali then you must know the 12 Things To Do In Manali. It is important to know these places so that you can fully enjoy your trip. This article will help you to plan your Manali Trip. The main purpose of this article is to save your time and help you to plan your trip accordingly.
Manali is a place of contrasts. There are endless amounts of activities to enjoy in Manali to relax and have fun. On the other hand, there are the everlasting mountain peaks that surround this stunning place. Add in the excitement of adventures sparkling clear falls and crisp, clear weather, and tranquil temples, and you'll begin to be captivated by the mysterious sound of this all-year-round attraction. In winter, snow paints the entire village in white. This summer, make plans for an escape to a paradisiacal home and enjoy all it can offer.
Must Read: Popular Place To Visit In Goa
The Top Things To Do In Manali.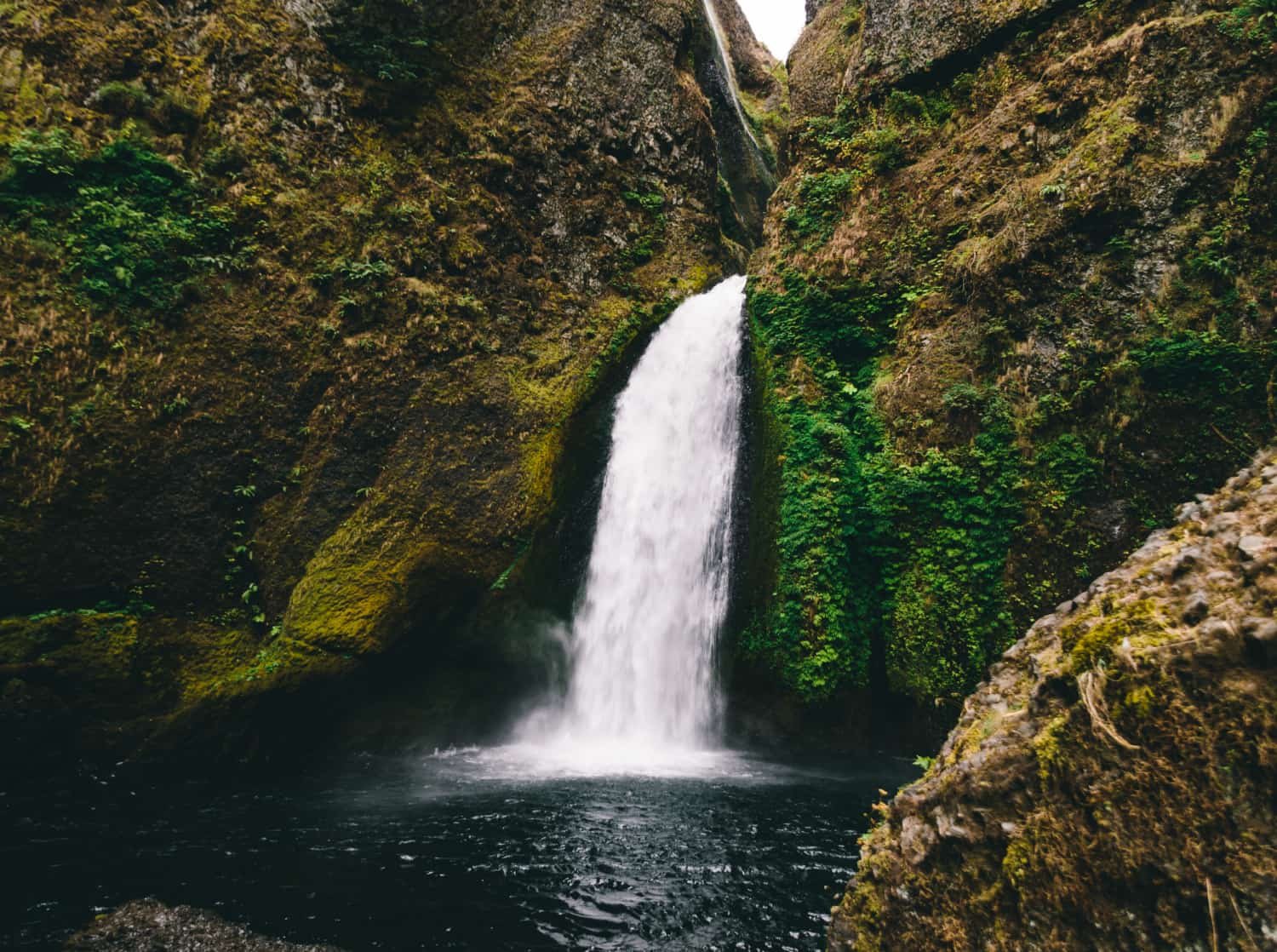 Waterfalls:
One of the most enjoyable activities you can do while in Manali during summer is to enjoy the natural beauty. With serene waterfalls that welcome you with smoky air, thick silver birch trees, and stunning views, you can re-discover yourself as you enjoy sweet treats on Jogini Falls or Zana Falls. A visit to Manali cannot be complete without having a picnic at Rahala Falls. The falls are located 17 kilometers from Manali, it is a romantic autumnal.
Famous waterfalls that you can visit on your trip to Manali: Jogini Waterfalls, Jana Waterfalls, Rahala Falls as well as Rozy Waterfalls.
Popular for: A refreshing experience
Temples:
Are you wondering what you can do while in Manali to find the spiritual guidance you need and to find inner peace? Manali is filled with stunning temples and monasteries that are a source of mythical stories. These aren't just sacred, but they are also tourist attraction that is popular with tourists. While in Manali making a trip to Hadimba Temple, Manu Temple and the mystic monasteries must be included on your list of activities to see in Manali.
Best temples to see within Manali: Gauri Shankar Temple, Hidimba Devi Temple, Manu Temple, Vashist Hot Water Spring and Temple, and Raghunath Temple.
Famous for: Paying homage and respecting
The Museum Of Himachal Culture & Folk Art
Take a trip through the past while you discover the fascinating and amazing collection of awe-inspiring and unique antiques, including household objects, religious relics weapons, instruments and architectural wood carvings models of scale, and many more in the Museum of Himachal Culture & Folk art. It is evident that spending time with Manali's tradition and history is among the best activities you can do while in Manali.
The most well-known for: Gaining an understanding of the past culture.
Shri Hari Yoga Ashram
Learn a new skill for your routine during an excursion to Manali! Sign up for yoga in Manali's Shri Hari Yoga Ashram. Actually, yoga is one of the most enjoyable activities to take part in the old town of Manali for those traveling to the hills in search of peace and relaxation. This is among the most peaceful destinations to go to for honeymooners and couples seeking peace after the hectic wedding celebrations.
Location: Village Vashisht, Manali, H.P
The most well-known for: Soul-soothing experience
Manali Wildlife Sanctuary
Riding on a Yak is among the top activities in Manali. While enjoying the wildlife, you should visit Manali Wildlife Sanctuary. The terrain is surrounded by dense green forests and mountains that are snow-capped. The park welcomes you with the sounds and sights of vibrant birds and exotic fauna and flora – brown bears, snow leopards, and musk deer.
Timings from 09:00 am until 6:00 pm
Entry Fee: INR 10
Famous for: Birdwatching The diverse fauna and flora of the region.
Please Check: Affordable Manali Tour Packages
Vashist Hot Water Springs
One of the most mysterious and fascinating ways to spend time in Manali is in the months of May and June. It is located close to the Beas River; Vashisht village is full of tourists. Hot springs are believed to have curative powers from natural minerals. So, go ahead and take the plunge and see for yourself whether magic exists.
Fee for entry: INR 0.
Timings are from 07:00 am to 10:45 pm every day
Popular for: Taking a dip in the natural springs for therapeutic properties
Tibetan Monastery
Two famous monasteries are located in Manali that attract tourists in large numbers. These Tibetan monasteries are the epitome of Buddhist tradition and provide a lot of tranquility and enjoyment to people who visit them. Locals sell a variety of colorful art and handicrafts just outside the monasteries for an affordable cost.
The city is famous for its tranquil atmosphere, nearby handicraft shops, and close proximity to handicrafts
Bhrigu Lake
This is among the most intriguing treks to take in Manali. In addition to having a reputation for breathtaking scenery, Bhrigu Lake has spiritual significance too. It is believed that Rishi Bhrigu was known to meditate on the lake and wrote Bhrigu Samhita at this place. It is a must to visit this spot to appreciate the unspoiled beauty of nature and experience peace in its purest form.
The best time for Bhrigu Lake trek: May to October
Famous For: Trekking
Gulaba Village
Gulaba Village is an offbeat place to visit in Manali. The place isn't popular with people who visit it, so it isn't too crowded, and it remains peaceful. It is the perfect spot for those who want solitude in the beauty of nature. Its lush, green valleys and captivating scenery will provide you with peace and tranquility.
The best time to visit: In Winters
Famous for: Serene surroundings
Van Vihar Park
A visit to the Van Vihar Park is another of those intriguing thing to explore. With its high-altitude Deodar trees as well as providing a boating experience it is the opportunity to have a great time. It is located on Mall Road; this park is located on the banks of the river Beas and offers views that will keep you in awe.
The address: Mall Road, Manali, Himachal Pradesh, 175131
Timings: 8 AM to 7 pm (In the summer) 8 AM until 5 7 (In Winter)
Famous for: Strolling through the nature
Apple Orchards
You can visit several apple orchards in Manali. The vibrant images of the orchards set with the stunning mountain backdrop will be waiting for you. The greatest part is that in certain orchards, you can pick apples to taste directly from the trees.
Location: Naggar Tehsil, Kullu District, Himachal Pradesh
Famous for: Beautiful and scenic views
Pin Valley National Park
The buffer zone covers 1150 sq km and an area of six hundred square km making an excursion to see the diverse nature and wildlife of Pin Valley National Park. It is surely among the top thrilling activities to be found in Manali. It is a magnet for people who love animals and nature from all over the globe. Pin Valley National Park hosts snow leopards and red foxes, ravens, weasel, Himalayan snow cock, marten, chough, and many other animals. There are also about 400 diverse species of fauna.
Locality: Kaza, Valley, Himachal Pradesh, 17117
Famous for: Many species of fauna and flora
Conclusion: Things To Do In Manali
If you are looking for adventure and excitement, then look no further than Manali in the state of Himachal Pradesh. The town of Manali is located in the Himalayan Mountains and it is one of the most popular tourist destinations in the northern Indian state. The town has a lot to offer to anyone who visits it.
You can contact Epic Trips for Manali Tour Packages. Click here to know the complete details about Manali Tour Packages.