Contact Us
Get In Touch
Epic Trips front desk ready to help with the best travel guidance. There's a fine line between genius and insanity. Our travel guide is here to erase these lines. Contact us to make your trips the best one.
General Questions
Epic Trips is a travel Company, headquartered in Delhi. Book from our list of well known
Honeymoon Tour And Holiday Packages
of all across India and World and experience a brilliant time with your life partner.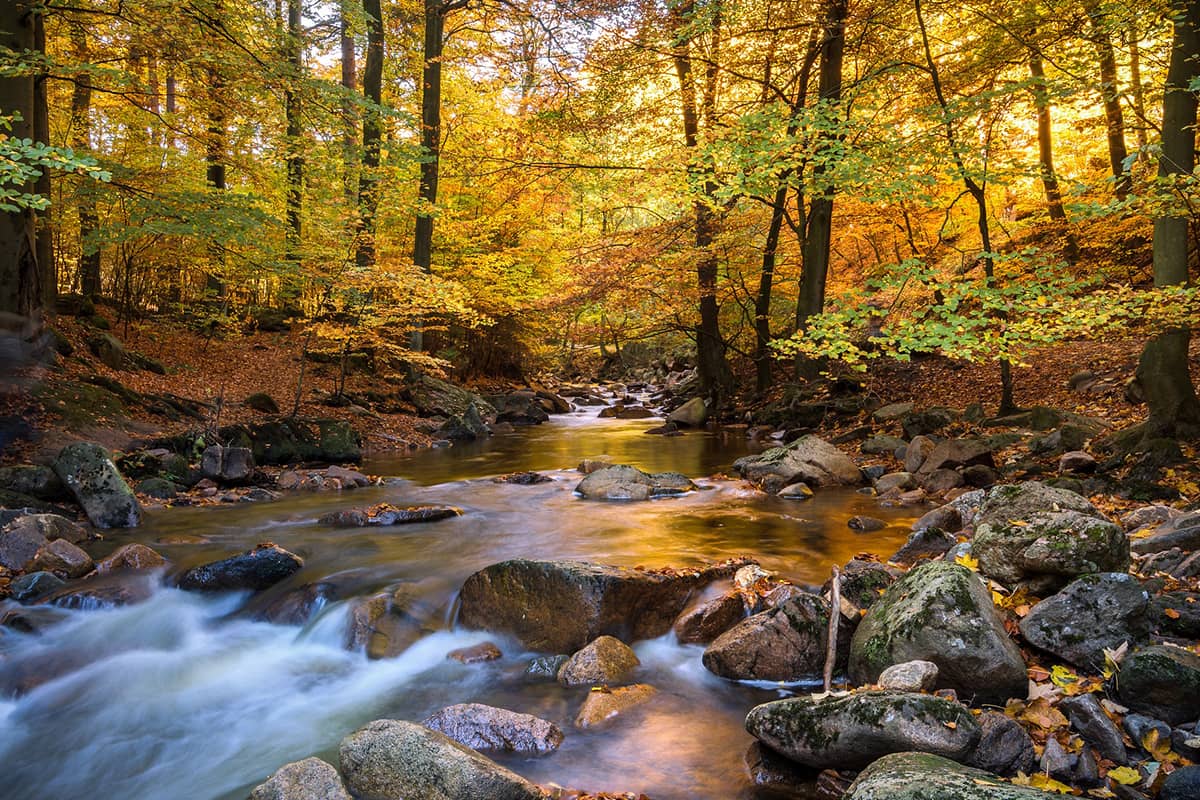 You can book your trips online with Epic Trips. We Are Just A One Click Away From You. You Can Select Our Packages Listed And Pay Online With Our 100% Safe, Secure Payment Gateway.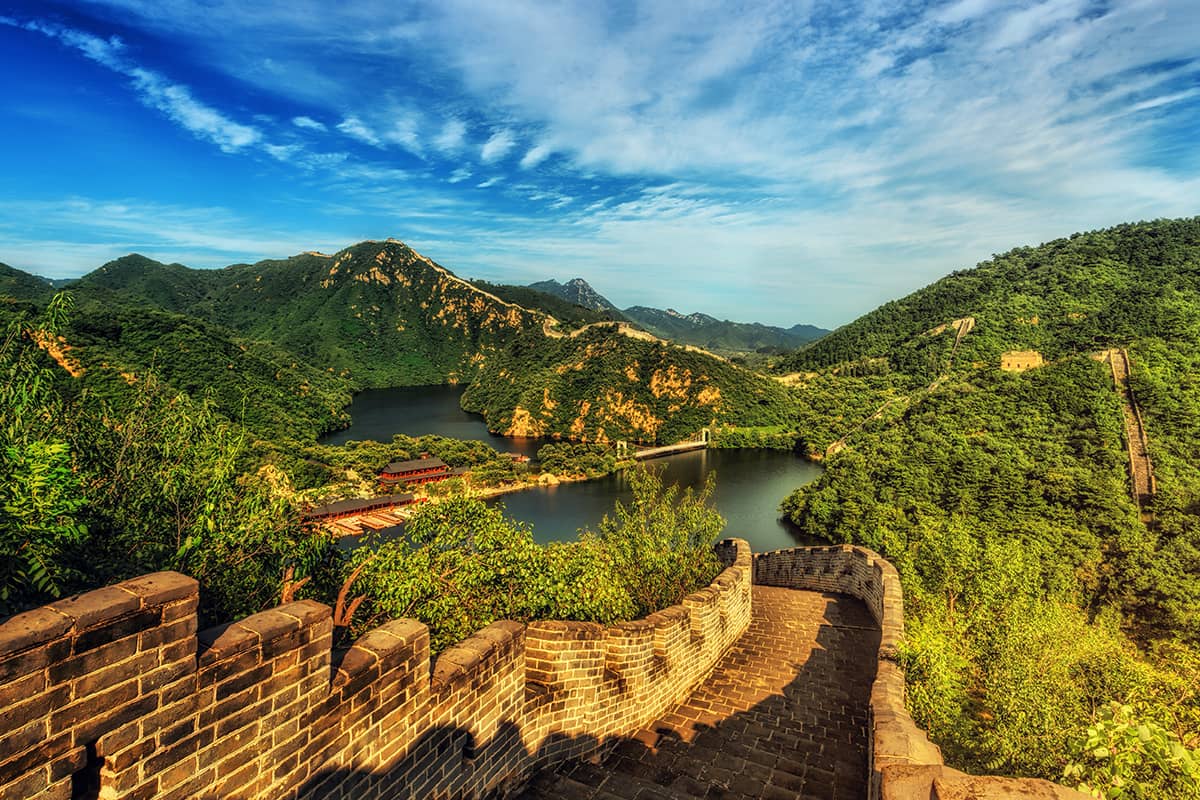 Just like the name suggests, a tailor-made trip is one based on your preferences, wishes & budget. You select your travel dates, route, type of transport and so on. Just Call Us on +91-9718235946 And Book Your Custom Trip.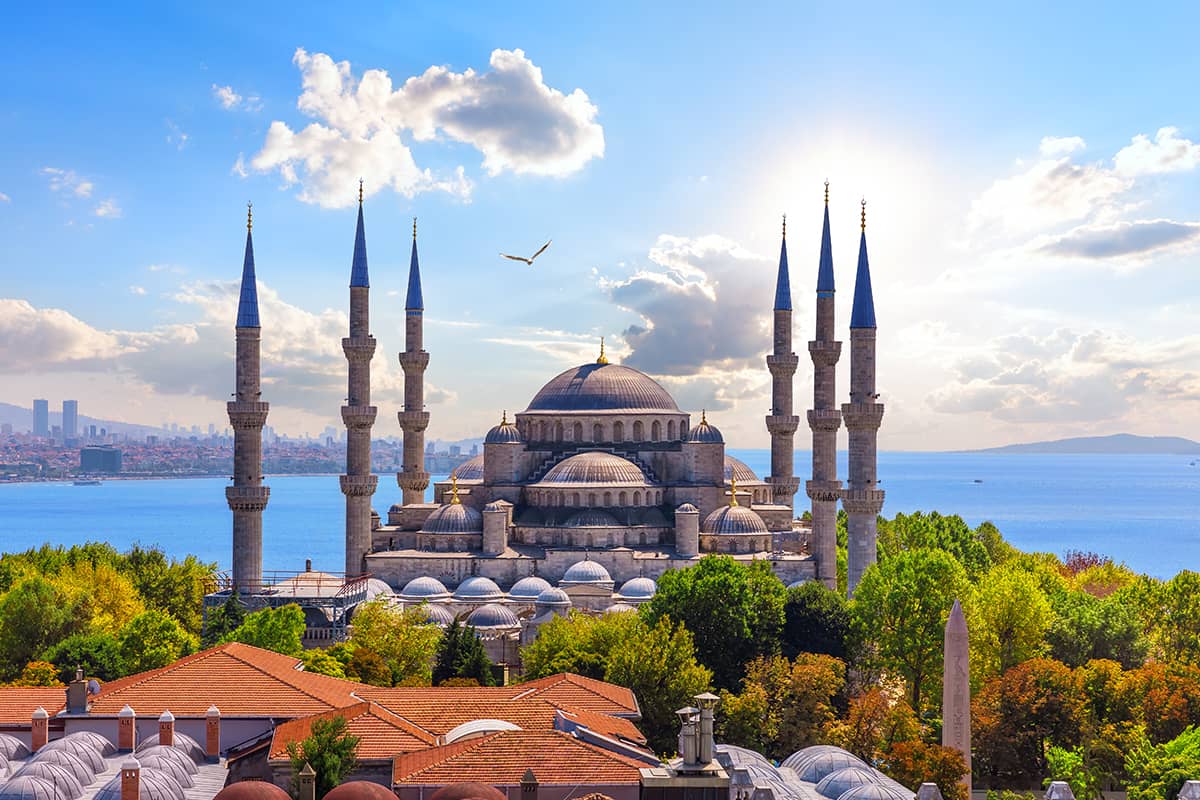 Each & every local travel expert will detail their payment and cancellation policies before enabling you to put down a deposit for your trip.