Get 10% Off On Your Next Travel
Travel with Epic Trips and get exciting offers along with a sure 10% cash discount. Offer Valid For This Month Only.
I was going to goa but I was confused about where to check for the best prices. I searched on google and luckily found Epic Trips, which has provided me with the best package at a fair rate. Their service is awesome from start to end compared to other tour companies.
Thanks a lot, Epic Trips Team
— Riddhi Narang
I booked the Manali package from Delhi, and it was a memorable experience. I am grateful for their excellent service as well – they charged less than other agencies, so that's why we were able to save half of our budget in booking Epic trips! They provided us with clean rooms with comfortable beds at no extra cost; meals are also included in the price!
Thanks a lot, Epic Trips Team 
— Ashish Vashisht
It was perfect. Thank you very much, Epic Trips that took care of everything perfectly and made my experience in Manali a good one, I have had no problems there because the stay was convenient and I think it's because of you that my journey is magnificent. My wife and I are very much pleased with the service provided by epic trips – we were both delighted with their services!
 Thanks Again!
— Amit Khurana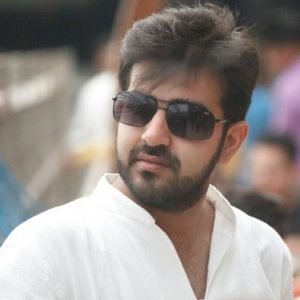 We had a fantastic time with Epic Trips. They were professional, and we enjoyed our trip to the fullest! Everything was great, from the accommodations they provided in our package. The staff at their company is also phenomenal – they are always keeping up on any changes that might happen during your stay, and executed everything impeccably well.
— Yogesh Pruthi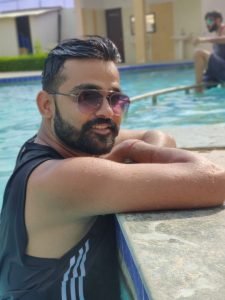 I feel so lucky to be connected with Mr. Amit Arora and his firm Epic Trips, who helped me organize my family trip to Jim Corbett! The welcome we got at the resort was warm, and the service throughout our stay was impeccable – this is what I wanted for us all!
Thanks a lot, Epic Trips Team
— Anu Verma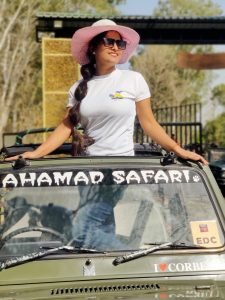 We went on a 3-day trip with family in March of 2022. We booked our stay and safari through epictrips.in, which was very helpful in terms of guidance for both things. Mr. Amit Arora is actually a Corbett Expert! I highly recommend using their service when booking Jim Corbett trips!
Thanks a lot, Epic Trips Team 
— Nisha Swami
I had a great experience with my travel manager, Amit Arora. He was very supportive and didn't face any problems during my tour. Whenever I wanted to visit anywhere in India, I would definitely go to Epic Trips.
 Thanks Again!
— Pankaj Khosla
Incredible Place
Let us help you find the perfect place. Ideal destinations for a weekend
SUBSCRIBE TO OUR NEWSLETTER